Welcome to Burseth Family Dentistry
Our philosophy focuses on detail, from patient education and preventative care to providing restorative and cosmetic procedures to enhance your smile.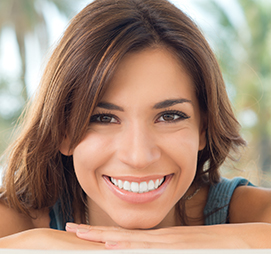 Cosmetic Dentistry
From directly placed tooth colored fillings and veneers to Cad/Cam designed zirconia and porcelain restorations, cosmetic options are available to complement your smile.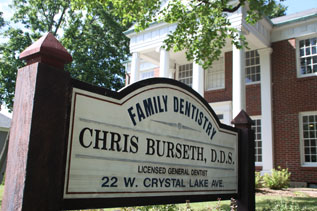 Our Crystal Lake Dental Office
Enjoy a virtual tour of our office, located in downtown Crystal Lake. Our cozy, spacious office provides our patients a comfortable and relaxing experince. Take a look!
Virtual Tour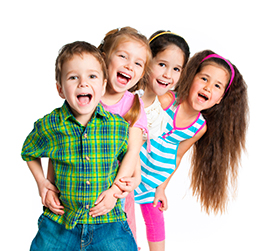 Preventative Dentistry
The important first step to healthy teeth and a great smile begins here. Call us today to schedule your appointment!
New Patients
Scheduling your appointment is easy and our staff is happy to answer any questions you may have. Call us at 815-459-9900 or email us at info@bursethdentistry.com to schedule your appointment today.
We accept most traditional insurance plans and are happy to help you with insruance claims and paperwork. Our team will work with your insurance provider to make sure that your coverage meets your budget and needs.
We accept checks, credit cards, or cash. We also offer afforable payment options through CareCredit with interest free and low monthly payment options.
Tuesday: 12:00 pm - 8:00 pm
Wednesday: 8:00 am- 5:00 pm
Thursday: 8:00 am - 5:00 pm
Friday: 8:00 am - 5:00 pm
Saturday: 8:00 am- 2:00 pm