Office Hours
Hours:

Tuesdays: 12:00pm-8:00pm Wednesdays: 8:00am-5:00pm Thursdays: 8:00am-5:00pm Fridays: 8:00am-5:00pm Alternating Saturdays: 8:00am-2:00pm
CONTACT US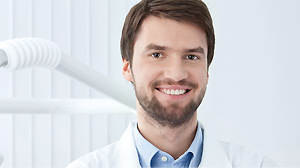 Welcome!
About Dr. Chris Burseth
Dr. Chris Burseth received his Doctor of Dental Surgery degree as a graduate from the University of Illinois School of Dentistry in 1986. In 1980 he graduated from St. Olaf College with a B.A. in Biology. He values his commitment to continuing education programs to best serve his patients.
Dr. Chris Burseth is the founder of the nonprofit public charity Mission Save a Smile which provides dental care to impoverished communities in Central America.
In his free time Dr. Burseth enjoys skiing, hiking, fishing, scuba diving, photography, woodworking, antique auto restoration, and spending time with his wife and two sons.
Location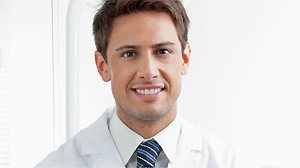 Google Map Directions
Located in Historic Downtown Crystal Lake
22 W Crystal Lake Ave.
Crystal Lake, IL 60014